FREE UK SHIPPING WHEN YOU SPEND £35
AN ORGANIC SUPERFOOD BLEND
With medicinal mushrooms to help support your immune system.
Quickly access 35 organic greens, fruits, veggies and mushrooms daily.
With Wheat Grass & Barley to help cleanse and detox your body.
A UNIQUE optimal health formula WITH...
"let food be thy medicine"
-shamanic garden-
NOW ONLY £20.33 / £23.30

Organic vegan nutrition made easy. Quickly and easily access 35 organic fruits, vegetables, grains, greens, berries, seeds and herbals on a daily basis with Nature's Way.
This product has been specially formulated to provide the following benefits
OPTIMAL HEALTH - CHAKRA BALANCING
WITH OVER 35 SUPERFOODS & ENZYMES

AIDS WITH CLEANSING & DETOX
BOOSTS IMMUNITY
IMPROVES RECOVERY
ASSISTS WITH BODY ALKALISING
GOOD FOR DIGESTIVE HEALTH
REDUCES TIREDNESS & FATIGUE
GREAT FOR A HEALTHY METABOLISM
MAINTAINS THE NORMAL FUNCTION OF THE IMMUNE SYSTEM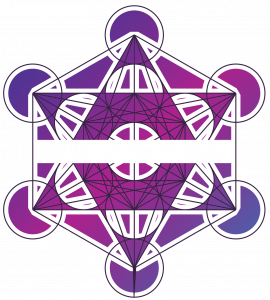 We believe in natural, GMO free, vegan quality products. Heal the natural way with Shamanic Garden. Will you join us?
An easy and convenient way to get all my veggies and fruits. I break the capsules apart and put them in my smoothie. Recomend.
Wow, so many organic ingredients in one capsule. It would cost so much to buy these all at my local market. Got these on sale with free shipping too, good product.
I was sceptical at first but these really work. I feel more energised after taking this for 2 weeks and my skin is glowing 🙂 Will get some for my mom!
For a limited time only we have our EXCLUSIVE NATURE'S WAY on discount plus FREE UK DELIVERY ON ORDERS OVER £35!