FREE UK SHIPPING WHEN YOU SPEND £35
AN ORGANIC MUSHROOM BLEND
With five medicinal mushrooms to support your immune system.
With adaptogens to restore your body's natural balance.
With Lion's mane, known for its brain protective properties.
a nootropic brain blend with...
"let food be thy medicine"
-shamanic garden-
NOW ONLY £20.33

An organic mushroom immunity blend with Maitake, Reishi, Shiitake, Lion's Mane, Chaga plus Astragalus root, Acerola fruit and black pepper to help restore your body and mind. Heal the natural way with Sacred Shrooms.
This product has been specially formulated to provide the following benefits
SAHASRARA- the spirutal self

EASES INFLAMMATION
AIDS WITH DIGESTION
BOOSTS ENERGY LEVELS
IMPROVES COGNITIVE FUNCTION
REDUCES STRESS & ANXIETY
ASSISTS WITH BODY DETOXIFICATION & ALKALISATION
CONTRIBUTES TOWARDS HEART, BONE, SKIN & TEETH HEALTH
MAINTAINS THE NORMAL FUNCTION OF THE IMMUNE & NERVOUS SYSTEM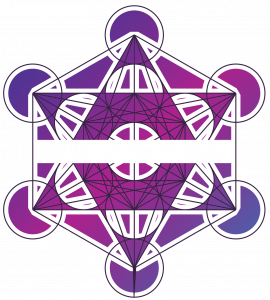 We believe in natural, GMO free, vegan quality products. Heal the natural way with Shamanic Garden. Will you join us?
Good quality mushroom supplements. Got them on sale, free shipping aswell. For 2 months supply the price is good.
Works well! I feel more energised and my brain is less foggy. 10/10
The clarity after taking these is crazy! Highly recommended. Thank you Shamanic Garden!
For a limited time only we have our SACRED SHROOMS on discount plus FREE UK DELIVERY ON ORDERS OVER £35!